Recruitment Procedure
If you want to apply for a job at Bluewater, you can use the online application form attached to the specific vacancy. Please include your CV and application letter. If you are interested in any other jobs within in our company, please feel free to send us an open application letter accompanied by your CV. Once we have received your application we aim to give you feedback regarding your status within three working days.
Visiting the Glas Dowr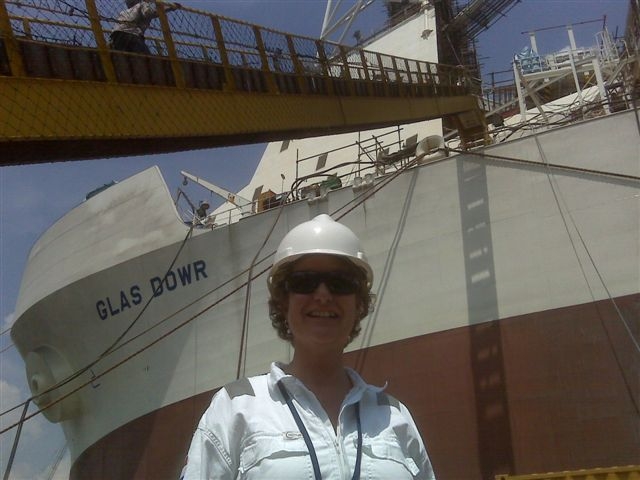 Interview
If your knowledge and experience match our requirements, you will be invited for an interview. The primary purpose of the interview is get further acquainted with each other. However, we will also discuss your motivation, work experience, aspirations and personality.
If there is a match between Bluewater and yourself, a second (and sometimes a third) interview will follow. For some vacancies an (online) assessment might be part of the recruitment procedure.
Bluewater strives to finalise the recruitment procedure within a period of three weeks.
When the procedure is finalised, we keep your basic personal information and C.V. in file. If you do not agree with this and you wish that we remove your information from our database, please inform us regarding this and we will do so!