Floating Production
"Bluewater Floating Production" is making available floating, storage and offloading (FPSO) facilities to Field Operators (Oil Companies) to produce oil and gas from offshore oil and gas fields.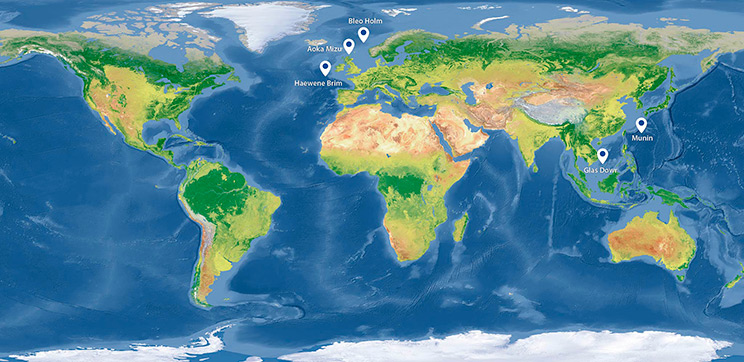 Bluewater owns and operates a fleet of five Floating Production storage and Offloading (FPSO) installation.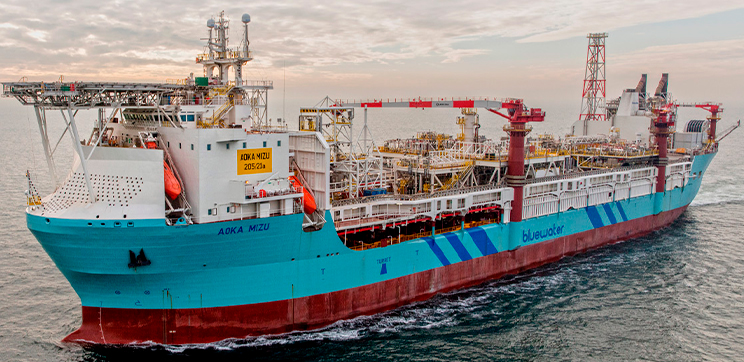 Bluewater manage and operate its FPSO installations to safety and cost-effectively produce oil & gas for export to shuttle tankers and/or pipelines to shore.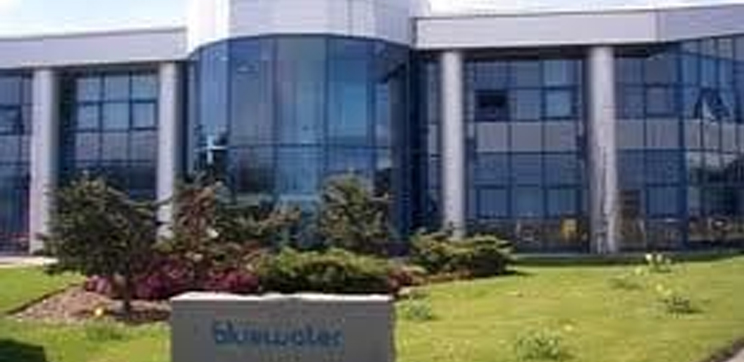 Operations Support is provided by local onshore Asset Teams, which provides first line day-to-day support backed up by operational and technical support from the main office in Hoofddorp.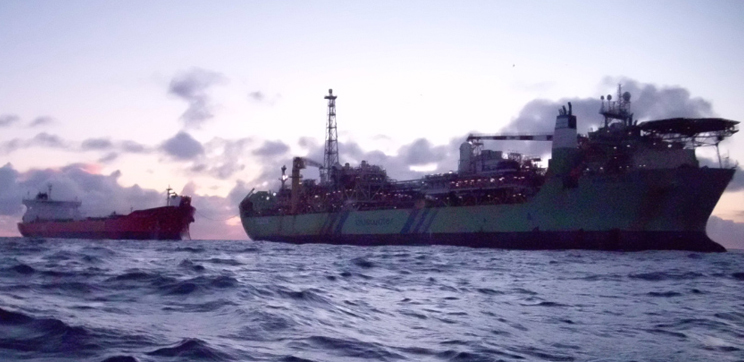 The objective of production management is to control oil & gas production and its associated processes in accordance with the quantity and quality requirements of our clients.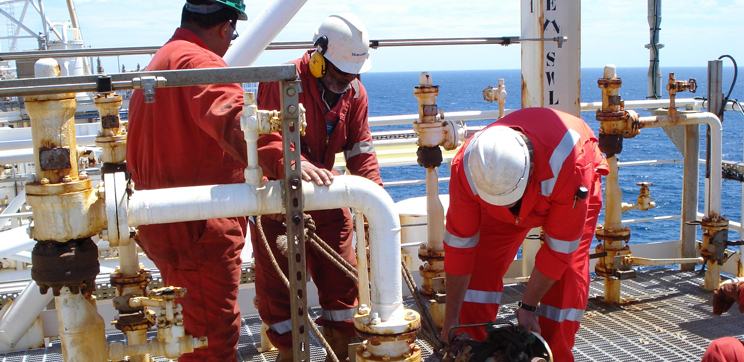 Bluewater has designed, built, installed and operated Floating Production Storage and Offloading (FPSO) installations worldwide since 1985, selecting the best approach and application to meet client specifications.
FPSO's are made available under a lease & operate contract or a bareboat charter. Under the lease and operate contracts Bluewater provides fully crewed FPSO's supported onshore by dedicated Asset Teams in local support office together with Operations Management, HSEQ, Asset Integrity Management, Maintenance Support from its main offices in The Netherlands.
Bluewater always strive to operate safely without any harm to personnel and with minimal emissions to the environment. Our KPI's for uptime and HSEQ performance are amongst the best in the Industry.