FPSO and FLNG mooring
Bluewater designs and delivers a large variety of single point mooring systems for tanker based offshore production units. The unrestricted weathervaning ability enables FPSOs and FLNG units to maintain highest production uptimes and best offloading availability in varying and harsh environments.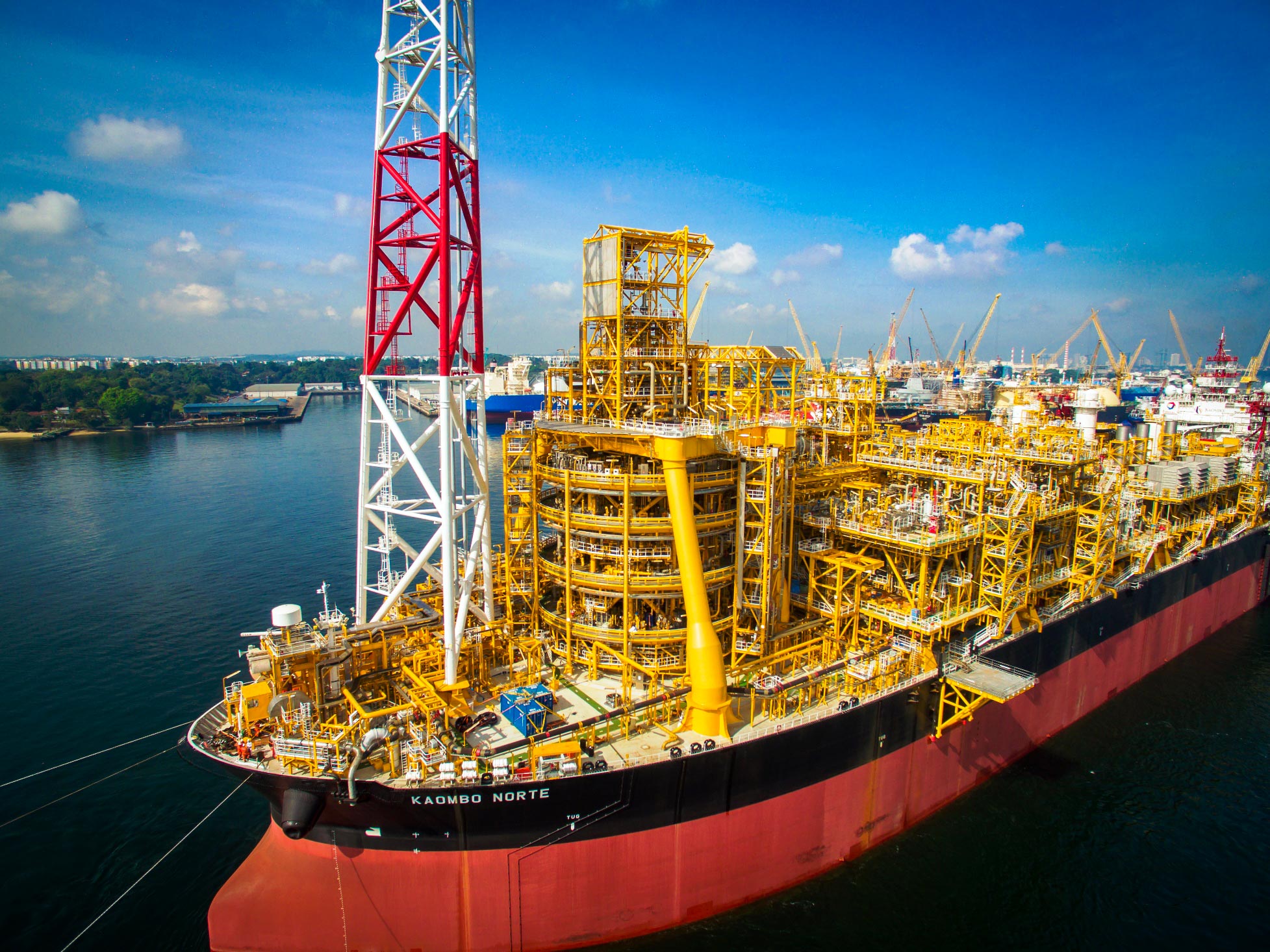 Our mooring solutions range from most lean to (ultra) deepwater and most harsh environments. A large number of risers and umbilicals in all available sizes as well as dynamic power cables can be included whilst a dedicated design for accommodating steel lazy wave risers in deepest oceans is available.
Turret mooring systems (TMS) are commonly used: A turret shaft integrated inside or mounted to the vessel connects the FPSO/FLNG unit to the seabed using anchor lines. A passive bearing system allows the FPSO/FLNG to rotate unrestricted. The bearing system and mooring lines including connectors can be designed for offshore replacement.
Our solutions interface between the FPSO/FLNG topsides and the subsea production infrastructure. Process manifolds mounted on the turret and the multiproduct swivel stack enable the transfer of fluids, gasses, power, utilities and control signals between subsea and the floating production unit.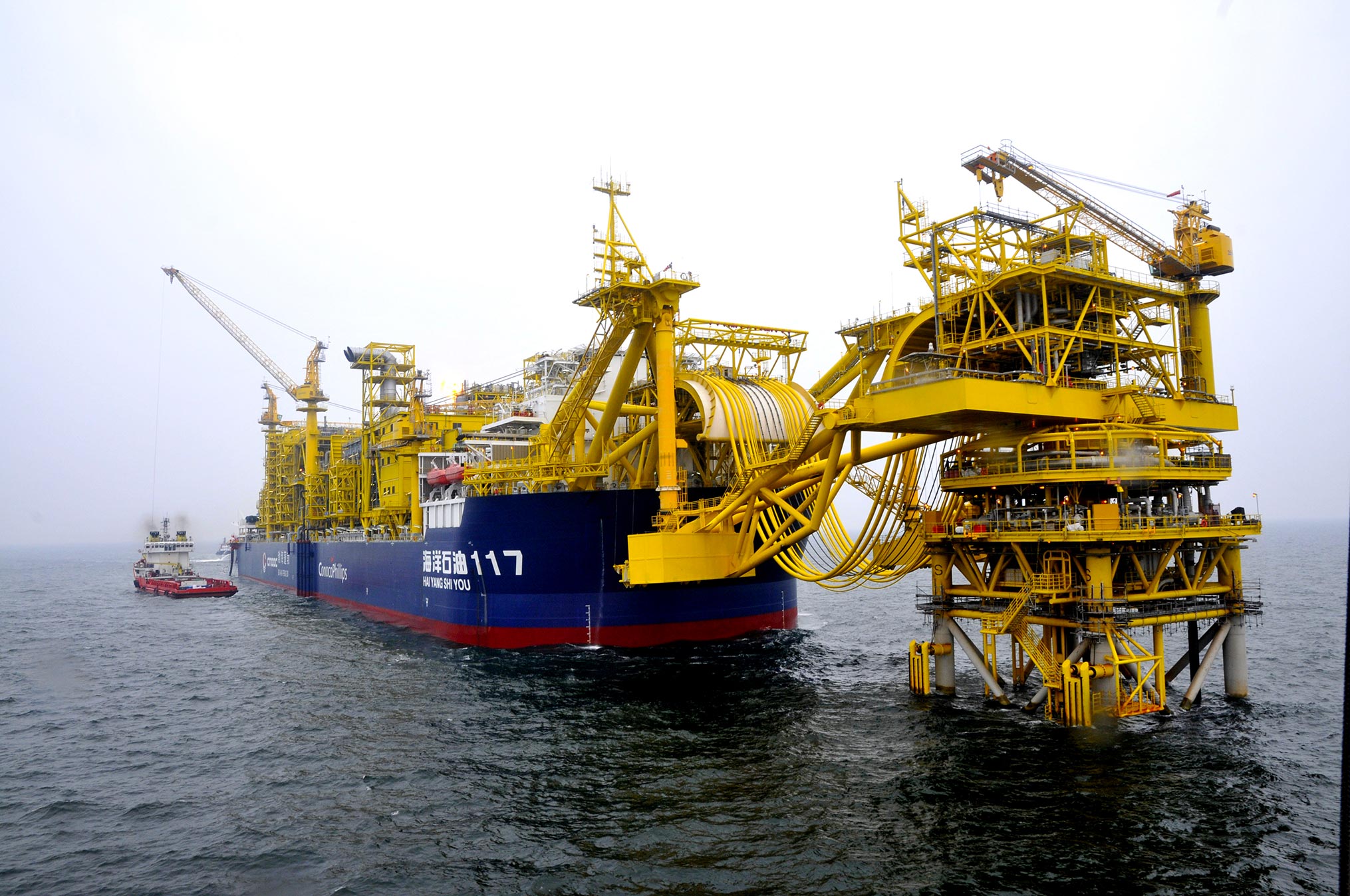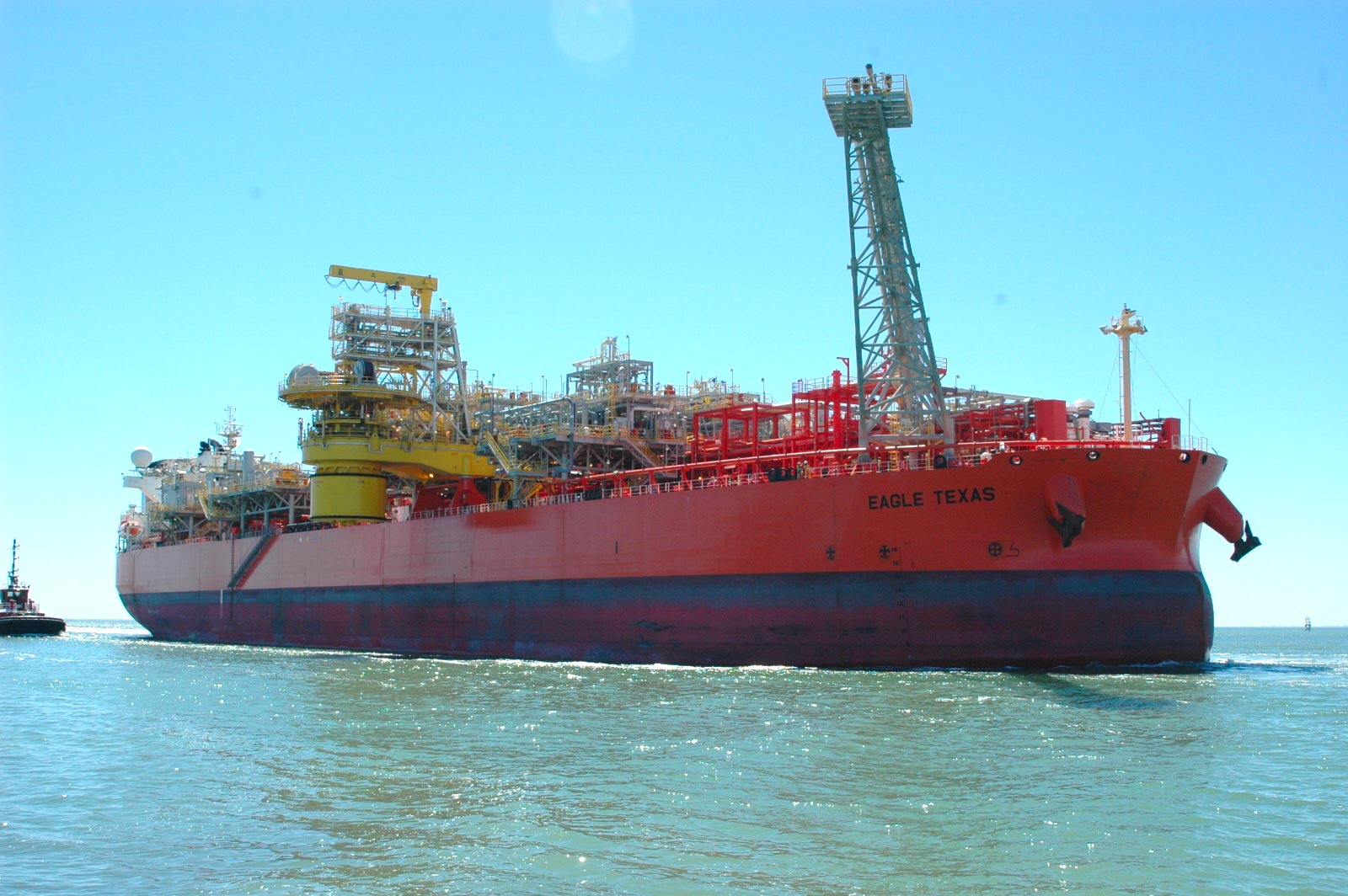 For shallow waters, we offer a jacket or pile based foundations with rotating head and multiproduct swivel stack. Such Soft Yoke Mooring System (SYMS) features articulated members and flexible hoses to connect the tanker to the foundation and subsea infrastructure being able to disconnect by design for occasional conditions like a typhoon.
The Bluewater systems are easy to install, both at yard and offshore while being accredited for its robustness, minimal maintenance and safe operation throughout its lifetime. Quick (dis)connect features are available and range from an easy-to-install buoy to instant disconnect like deployed for DP operated FPSOs that operate without mooring lines.