FPSO Operations History
The FPSOs Acqua Blu, Lan Shui and Ayer Biru were the first generation FPSOs converted from existing tankers and operating at various fields worldwide from 1985 until 1991.
FPSO Acqua Blue Operating at Mila Field in Italy 1985.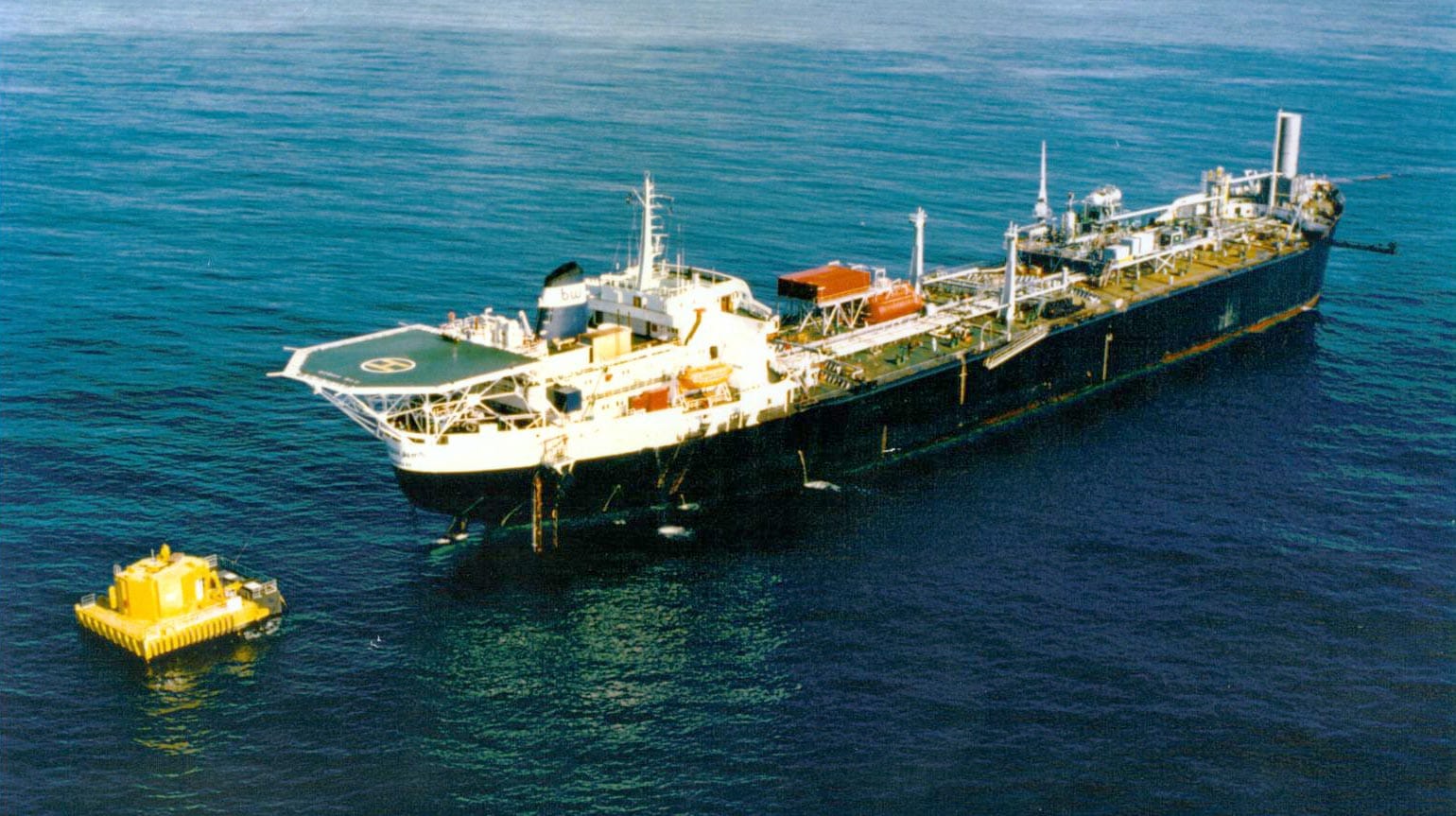 In 1992, these three units were sold following a strategic decision to pursue higher-specification projects. The Uisge Gorm, Glas Dowr and Bleo Holm were developed for the North Sea. Due to the harsh environment and the strict regulatory requirements applicable to operations in the North Sea, Bluewater developed a reputation for its high engineering, fabrication and operational standards.
FPSO Lan Shui Operating at Liuhua Field in China 1987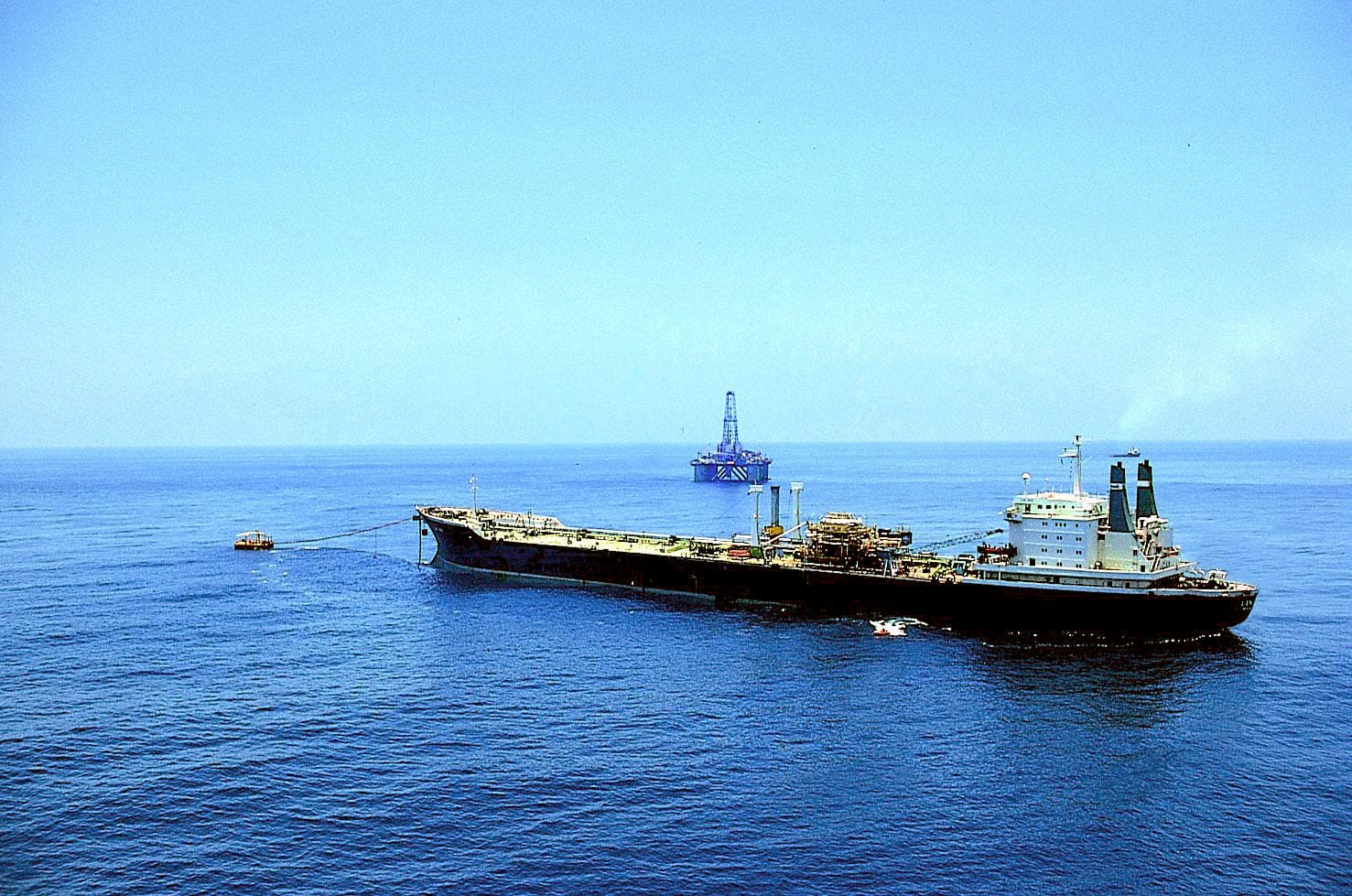 The engineering experience gained on these projects enabled Bluewater to focus on building and operating high-quality, high-yield FPSOs worldwide, fit for purpose and adapted to local conditions.
FPSO Ayer Biru Operating at Lufeng Field in China 1990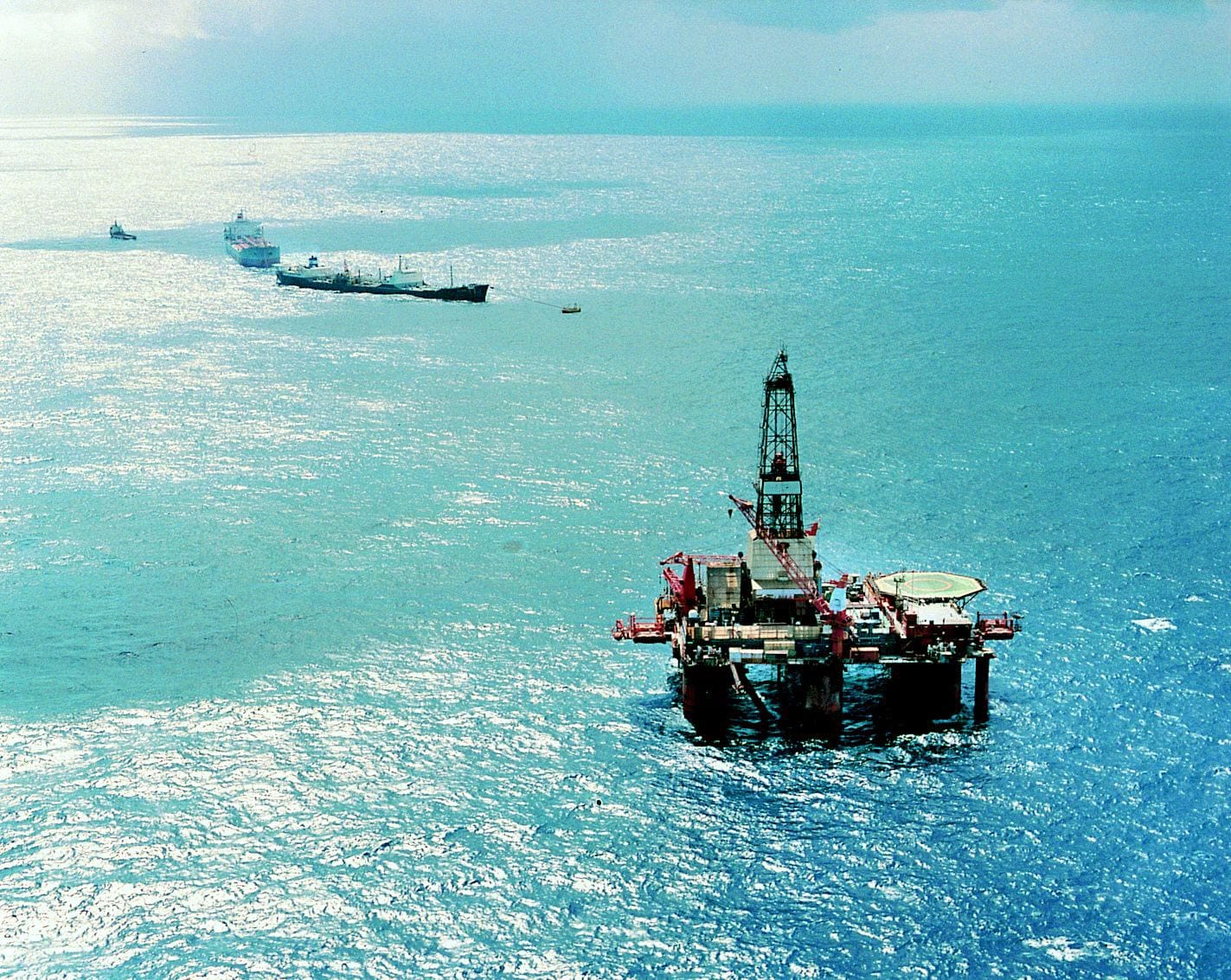 In 2001, Bluewater acquired the Berge Hugin and Navion Munin, renamed Hæwene Brim and Munin, from Navion.
FPSO Uisge Gorm operating at Fife Field in United Kingdom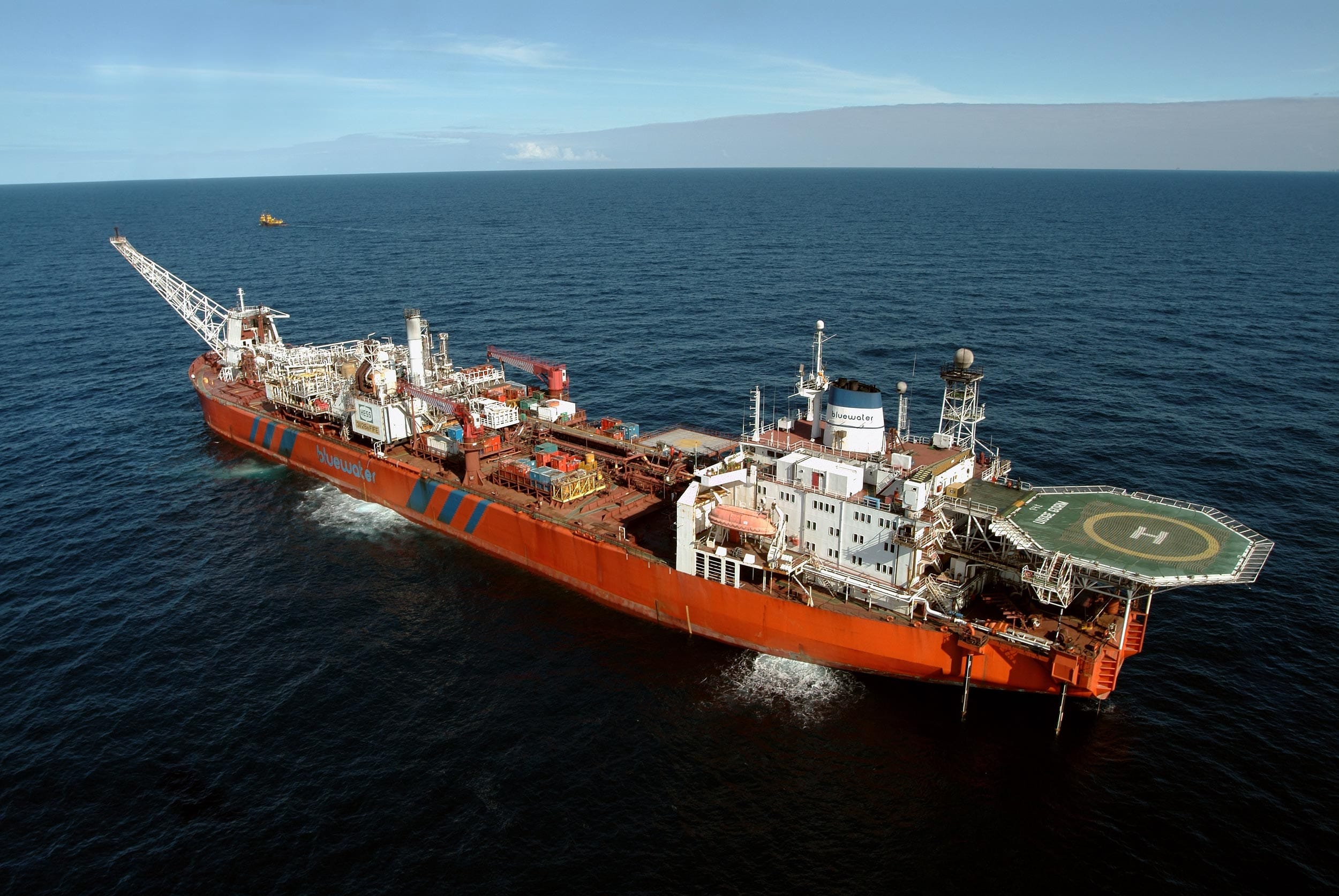 The Hæwene Brim operates in the North Sea for Shell and the Munin was deployed in the South China Sea at the Huizhou field operating for CACT. It is now available to be deployed elsewhere.