Power by People
Under a full operational lease contract, the Floating Production Storage and Offloading (FPSO) facility comes with trained and experienced operating staff on the FPSO, and an onshore asset team in a base office for operations, maintenance and logistics support of the FPSO.
Full mission simulators, training personnel in executing offloading operations.
This makes it unnecessary for the oil company leasing our FPSO to set up the full operational infrastructure needed. Our competent and motivated employees, coupled with our state-of-the-art equipment and professional approach, create high-quality oil production operations, reflected in the consistently high up-times recorded on all our FPSO facilities.
Operator enjoying the day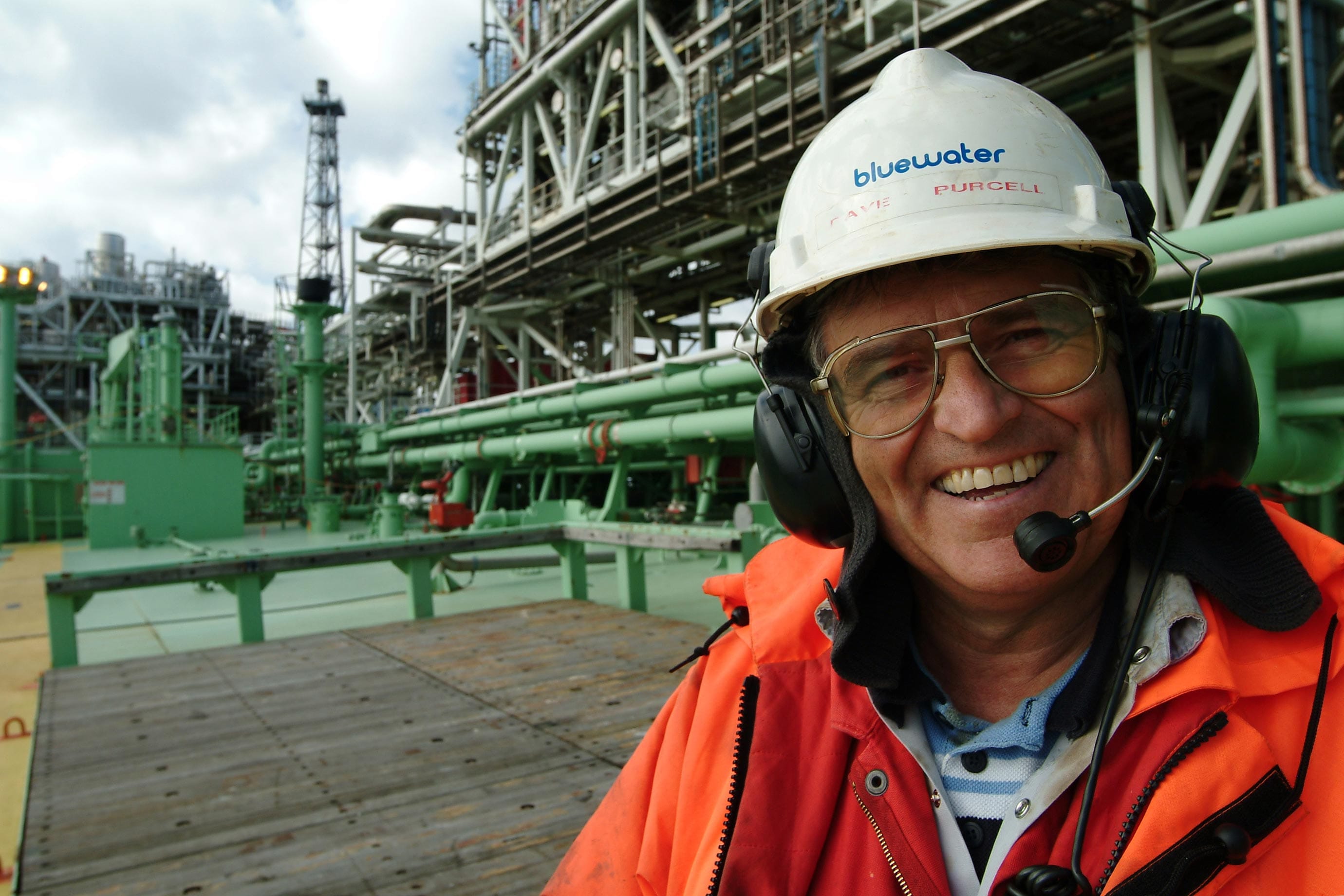 This, along with our unique combination of engineering & project management expertise and logistical support, provides a broad organisation and a wealth of resources matched by few competitors.